VIRTUAL WORKSHOP
Mastering the Mental Game of Resilience
Resilience. Energy. Mental Focus.
This highly practical session is all about helping people build their resilience, stay energized and achieve mental focus while facing the pressure of constant change and overwhelming uncertainty.
This virtual session is provided in a 90-120 minute format.
Attention Engineering.
Turning off the autopilot and intentionally designing what we want to focus on.
Gratitude. An easy, yet highly impactful practice for building resilience and mental wellness.

Reframing. Embracing the "gift" in change & uncertainty.
Practical Mindfulness. Training the brain to help us be more present and in the moment.
Understanding the proven benefits of mindfulness and why it is now embraced by leading corporations, academic institutions and professionals as a powerful tool to support resilience, focus and performance.
Recharging the Brain.
Working with our mental Energy, not against it.
Recharge strategies to maximize our energy and reduce burnout at work. Applying the Basic Rest Activity Cycle to work with our energy, not against it.
Time to Think.
The under appreciated key to Resilience.
Tips and best practices to create windows of high quality, "decontaminated" time to think and reflect.
Recreation & Balance.
Taking care of ourselves so that we can take better care of others.
A practical balance exercise to help busy people carve out more time for their passions and themselves.

Understanding how critical social interaction is for our resilience, health & well being – and strategies to build more connection into our lives.
Purpose, Values & Goals
Cultivating our Drive and Commitment by connecting to what's most important for us.
Action Planning
Crafting a daily routine/ ritual that will help you stay resilient and show-up the way you want to show-up.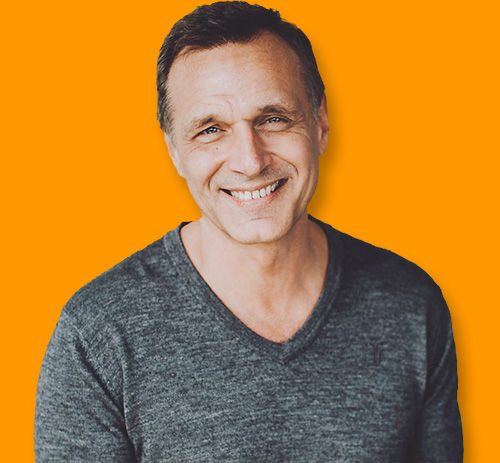 I help teams and individuals do more with less, reduce stress and carve out more time for their true priorities.