Masterful Meetings
(In-Person, Virtual & Hybrid)
The Managing Me suite of core courses:
Other Programs:
Making our Meetings Engaging & Productive.
This session provides best practices that will help everyone have a more engaging, more productive meeting experience – In-person, virtual or hybrid. It supplements traditional meeting management strategies with a focus on managing the meeting conversation.
The virtual version of this course is 90-120 minutes & the in-person version is 2-3 hours.
Connecting. To foster a safe, collaborative meeting climate.
"People don't care how much you know, until they know how much you care."  Understanding how taking the time to connect is the key to trust, engagement and collaboration. (& resisting the pressure to "get down to business" too quickly)
Strategies to inject our virtual meetings with fun and the personal touch.
An easy, yet impactful exercise to help us "show up" with a meeting presence that will contribute to a positive, productive meeting.
The Power of good questions. How to talk less, engage more and avoid "crickets".
How to craft good questions that elicit meaningful responses in a short period of time.
Building our powerful question toolkit and taking the time to prepare our meetings with the right questions to ensure alignment, input and clear outcomes.
Active Listening. Building our virtual listening muscles.
Tips and best practices to help us develop our ability to pick up on tones, nuances and inflections when we can't rely on visual cues.

3 Strategies to make your hybrid meetings more inclusive.

Getting comfortable with "letting silence do the heavy lifting" more than ever before.
Using Technology to our advantage and listening better through the effective use of chat and visual tools.
Meeting Agendas. Taking the time to stop, think and prepare our meetings.
Key practices to help us create effective agendas.
Leading by example, getting more consistent with making time to prepare our own meetings and expecting others to do the same.
Your Team Huddle. A template for structuring your team huddle.
5 Key Components to help you design your ideal team huddle.
Reducing unnecessary meeting time.  To prevent virtual meeting fatigue and keep some time to get other things done.
How to diplomatically negotiate and push back on some low priority meeting time. (The "next 10 meeting" exercise.)
Blocking off – and holding on to – some "meeting free" buffer room in our calendars.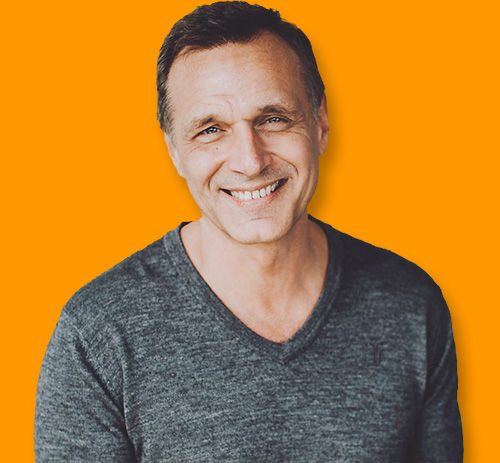 I help teams and individuals do more with less, reduce stress and carve out more time for their true priorities.