"Time well spent!"
Doug doesn't entertain, he engages – with high energy, real world expertise, and practical take-aways.
You want your people to tell you that the session was time well spent! You want to see them energized, involved, and interacting with one another. Yet you want it to be practical at the same time, with content that's relevant to your people and concrete take best practices that they can start applying immediately. My keynote workshops involve an engaging mix of group discussions, reflection exercises, pairs coaching and sometimes games. And they always wrap up with "Now what? What are you going to do differently, or more consistently, in the next 30 days?".
POPULAR TOPICS:
Pay Your Priorities First
How to Carve Out Time for our True Priorities (even though other requests are demanding our attention, emails remain unanswered and someone else wants us at a meeting. )
Taming the email Monster
Best practices of email management that will make everyone more productive.
101 ways to golf, ski and relax more often
Staying energized and engaged through better work: life balance.
"No" is the new "Yes"
Because it starts a different conversation. How high performers effectively push back on lower value activities, in order to better execute on high impact priorities.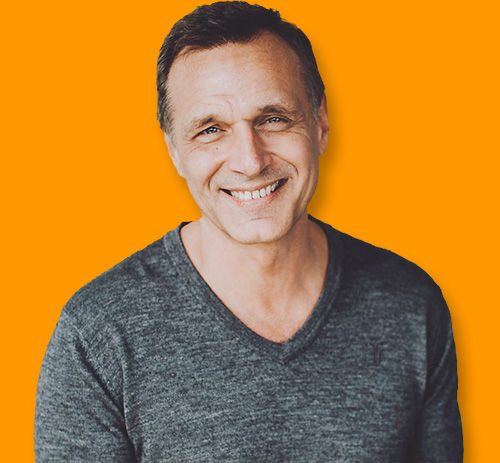 I help teams and individuals do more with less, reduce stress and carve out more time for their true priorities.