WORKSHOP : THE MANAGING ME TEAM EVENT/OFF-SITE
YOUR AWESOME TEAM OFFSITE
Upbeat and interactive, yet immensely practical.
"Time well spent".
You're setting up a team event offsite and you want to include a session that will:
Energize and connect people with learning that's interactive and engaging.
Provide practical content to help the individuals and team to manage workloads, meet goals and reduce overwhelm.
The Managing Me Offsite helps teams connect, grow and succeed through a team approach to productivity.
Created, with your input, through a hybrid of modules from the various Managing Me programs (see other content outlines) to provide content relevant to the issues facing your team. 
Incorporating exercises that provide the team with an opportunity to discuss and align around priorities, issues and expectations.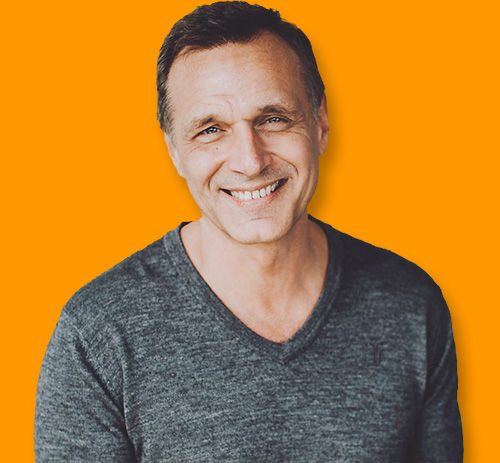 I help teams and individuals do more with less, reduce stress and carve out more time for their true priorities.