VIRTUAL WORKSHOP
Your Work from Home Toolkit
Maximizing the benefits and minimizing the pitfalls of working from home.
Tools tips and best practices to help you stay engaged, connected and productive while working at home.
This session is 90-120 minutes.
Planning your work-at-home day. Setting ourselves up for success in a situation where we don't have our normal work structures in place.
Pausing & reflecting on progress and lessons learned.

Prioritizing the day: Powerful questions to help us prioritize our workload.

Best practices to help us carve out time for proactive priorities (developing skills, Client focus, newer role requirements, etc.)

Putting it all together

: A template for your work at home planning routine.
Kickstarting your work-at-home day. Getting the day started with a positive, productive state of mind.
Exploring a wide range of strategies – gratitude, mindfulness, activity, routine – that can help us build resilience and start the day right.

Designing a kickstart routine that works for you.
Self Managing ourselves through the work-at-home day (where there's no one else around and it's easy to get distracted).
Reducing digital distractions.

Applying BRAC (Basic Rest Activity Cycle) to work with our energy, not against it. Building recharge time into our day.

Staying connected with others.

Tips to help us handle some of the unique interruptions and time wasters that come with working from home.

Strategies to help us "close" our work at home day so that we're able to detach and be present outside of work.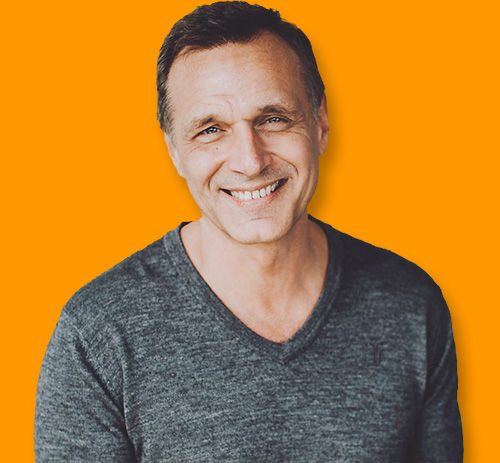 I help teams and individuals do more with less, reduce stress and carve out more time for their true priorities.