VIRTUAL WORKSHOP
Hybrid Team Productivity
Strategies to help your hybrid team stay connected, aligned and focused.
A fresh start! Instead of racing back to "how it was", we've got an awesome opportunity to reinvent how we work as a team. To leave behind what wasn't working pre-pandemic, to bring forward some of the new things we've been trying out and to proactively address upcoming challenges of the new work world. Breakout rooms, annotation tools, individual exercises and on-line discussion make this virtual session interactive and engaging.
This virtual session is offered in a 90 or 120 minute format.
Building psychological safety as the foundation for hybrid team productivity.
Understanding the role of psychological safety and trust in helping our teams navigate the changes of hybrid work.

 

5 best practices for building psychological safety through high quality "connect" time.

 

How to use solution-focused questions and inclusivity to foster positive, productive conversations with your hybrid team around the challenges and opportunities you face.
Team Time Management.
Strategies to help keep our hybrid team aligned and focused as priorities change more quickly than ever before.
High impact team planning tactics – including Team Time Blocking – for supporting each other in staying focused on, and carving out time for, priority work.
How to discuss and clarify team expectations around email and IM (your informal "Hybrid Team Charter") – helping everyone increase focus, decrease distraction and better handle a higher volume of messages.
Taking your "hybrid huddle" to the next level. As an awesome tool to….
2 strategies for making your hybrid huddles more inclusive.
A 4 component team huddle structure that you can apply to your own team huddles to increase engagement, alignment, focus and accountability.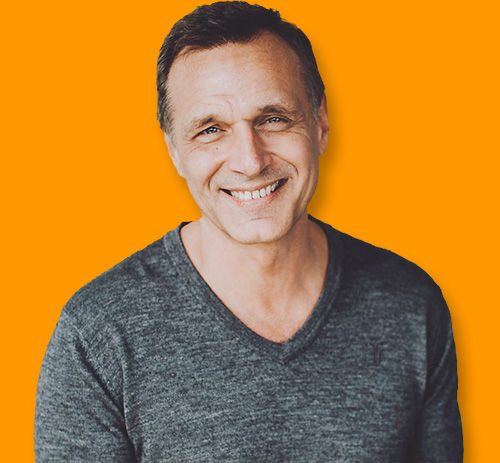 I help teams and individuals do more with less, reduce stress and carve out more time for their true priorities.