VIRTUAL WORKSHOP
How to Reduce Video Meeting Fatigue
For Greater Resilience and Increased Productivity.
More time in video meetings has created a new challenge – a marked increase in fatigue, eye-strain and lack of focus – which of course impairs our resilience and productivity. This session focuses on a) How to spend less time in video meetings, and b) How to make the necessary video meetings less exhausting.  Breakout rooms, annotation tools, individual exercises and on-line discussion make this virtual session interactive and engaging.
This virtual workshop is provided in a 90 minute format.
How to reduce time spent in video meetings. Accepting every meeting invite is no longer a sustainable or productive option so we need to develop our skills (and confidence) for how to diplomatically negotiate some meeting requests.
A Risk analysis exercise to help us determine which meetings we might be able to negotiate & push back on.
Challenging the often false assumptions that lead us to unnecessarily accept some meeting invites.
Powerful, solution focused questions and language to help us explore alternatives and frame the "push back" in a positive manner.
The "Next 10 Meeting Invite" exercise. A practical exercise to help us apply these tactics and develop our skills for negotiating some meeting time.
Calendar Management – Time blocking strategies to help us create some oases of meeting free time.
Strategies to help make video meetings less fatiguing.
Practical tactics to reduce eye-strain and increase our ability to stay focused during virtual meetings.
Tips to help us determine "camera on or camera off ?"
Self care practices to counteract the fatigue of video meetings.
The Team Approach. "Rules of engagement" that can help reduce video meeting fatigue for everyone.
Examples of various "rules of engagement" that teams are using to foster a healthier, more productive meeting culture.
Strategies and good questions to help us initiate, discuss and explore "Rules of Engagement" and other solutions to virtual meeting fatigue with our team.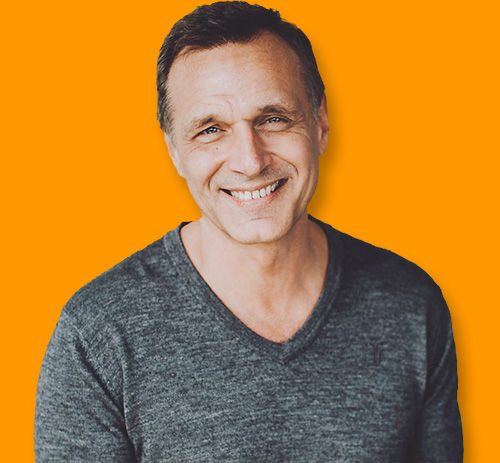 I help teams and individuals do more with less, reduce stress and carve out more time for their true priorities.