WORKSHOP
PRIORITY MAPPING
Greater execution on Strategy.
A new structure for leading progress.
More time thinking.
The Priority Mapping workshop is a toolkit to help people stay on track and aligned in the new game of constant change and overwhelming distraction.
This workshop is provided in a half day format.
The 5 Key Principles of execution
Assessing our Strategic goals against these 5 Key principles to identify gaps and corresponding opportunities to take our planning and execution to the next level.
Creating a Priority Map
Creating a clear, visually effective Priority Map that answers the question "In order to achieve my Goals for this year, what do I want to get done this month?" 
Utilizing different formats to most effectively map out different types of goals, projects and KPIs. (A priority map tool is provided to participants and is positioned as one of many possible options that they can use).
A New Paradigm for Alignment
The Priority Map Conversation: Strategies and best practices to foster productive, respectful consistent conversations with our Leader and Team – gaining alignment, increasing our confidence and reducing ambiguity.
Supplementing the traditional 2-3 times a year performance check-ins with more frequent, strategic-focused planning and communication to adjust for change and keep plans "alive". 
Making time to think
The business case for deep, strategic thinking in the new economy. Shifting our mindset from "thinking/planning time is a nice luxury when I get the chance" to "thinking time is an absolute necessity for surviving and thriving".
Practical tips and best practices to create windows of high quality, "decontaminated" thinking time.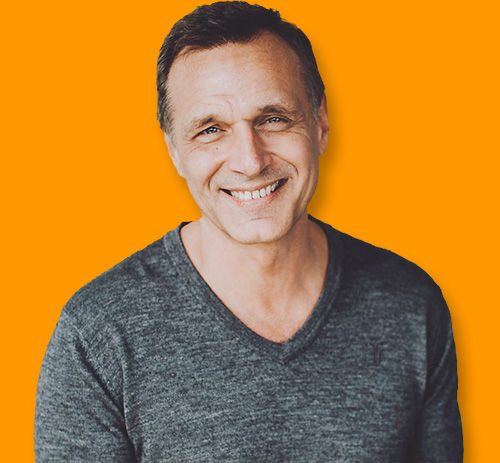 I help teams and individuals do more with less, reduce stress and carve out more time for their true priorities.