How to carve out more time for strategic priorities, achieve greater focus and get better results.
Peer Learning. Weekly Micro-learning. Deliberate Practice.

Accountability. Support. Reinforcement.
Setting the program up for success. Through a pre-session peer group conversation participants connect with each other, clarify their learning objectives and start getting engaged with the opportunity ahead.
This session (3 hours in-person or 2 hours virtually) provides practical, advanced level personal productivity practices to help participants achieve focus, negotiate changing priorities and ultimately carve out more time for their highest impact strategic priorities. By the end of this session, participants will have created an action plan for what they're committed to doing differently or more consistently over the next 4-6 weeks.
Over the next 4-6 weeks participants implement their action plan, using weekly microlearning modules, action triggers and peer group discussions to provide focus, support and accountability.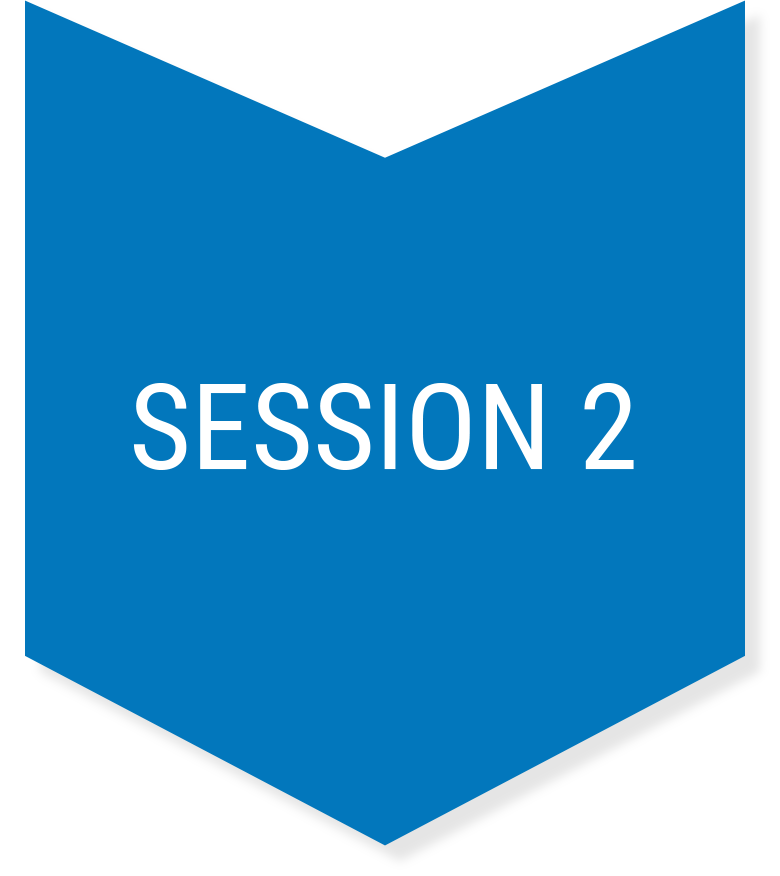 This session (3 hours in-person or 2 hours virtually) completes the action reflection learning cycle and provides core accountability for the program. In this session we build on the practices & tools from session 1, share success stories and participants create their plan for "Making it stick".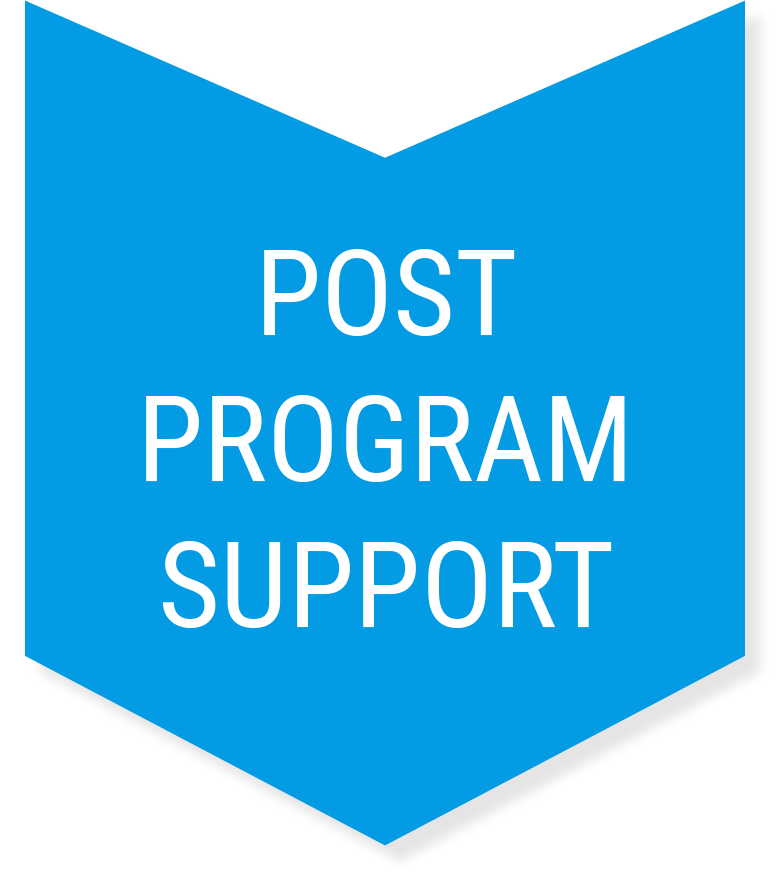 Participants are provided with quick reference guides, take away peer group exercises and access to the on-line, on-demand version of PYPF for 12 months.