WORKSHOP
MASTERING THE MENTAL GAME
Engagement. Resilience. Mental Focus.
This extremely interactive, immensely practical workshop is all about helping people stay energized, build resilience and achieve mental focus in the new game of constant change and overwhelming distraction.
This workshop is facilitated in a half day format.
Practical Mindfulness:
Understanding the proven benefits of mindfulness and why it is now embraced by leading corporations and professional sports as a legitimate strategy to reduce stress and increase performance. 
Practicing and applying mindfulness techniques.
How to build mindfulness practice into our daily routines.
Recharging Mind and Body:
Recharge strategies to maximize energy and reduce burnout at work. Applying the Basic Rest Activity Cycle to work with our energy, not against it. 
A Practical balance exercise to help busy people carve out more time for their passions and themselves.
Positive Mindset:
Using best practices of Attention Management to foster a positive, productive attitude.
Replacing negative, stress-inducing self questions with constructive, positive questions. 
Daily Rituals and Routines:
Reviewing the daily routines and rituals of high performers. Crafting a daily routine/ ritual that will help you reduce stress and show-up the way you want to show-up.
Tips and best practices to create windows of high quality, "decontaminated" time to think and reflect.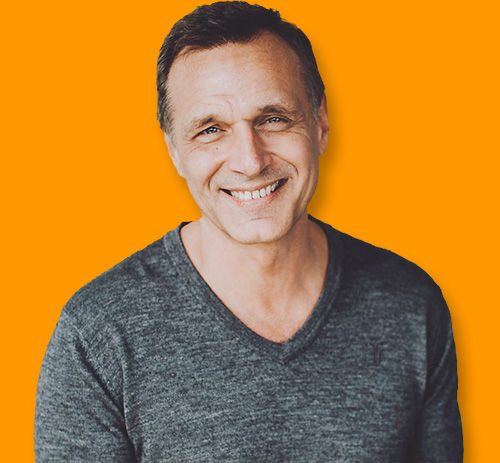 I help teams and individuals do more with less, reduce stress and carve out more time for their true priorities.