WORKSHOP
MASTERFUL MEETINGS
Helping everyone be more productive
Masterful Meetings provides best practices of Meeting Management that will help everyone be more productive. It's also about supplementing traditional meeting management strategies with a focus on managing the meeting conversation.
This workshop is provided in a half day, full day, or two half-day format.
Priority Mapping: Getting focused, on track and aligned around our most important strategic priorities. (Intermediate range planning)
Understanding the 5 Core principles of execution and how to apply them using Priority Mapping techniques. 
Creating a Priority Map. Translating our longer term strategic plans and priorities into meaningful, actionable, visible objectives for the next 30 days. 
The Priority Map Conversation. Building alignment with our Leader & Teams. Being confident about what is (and what is not) a priority for the month ahead.
Paying Priorities First (Daily/Weekly Planning):
The 3 P's of Paying Priorities First. Instead of waiting for some "free time" to work on our priorities:

Plan: Smart strategies for pro-actively planning time to work on our strategic priorities.  
Protect: How to protect strategic time as much as possible from lower priority tangents and distractions. Creating windows of high quality "decontaminated" time.
Practice: Developing consistent practices for stopping, thinking and doing our daily/ weekly planning.

Four Steps to quickly and effectively prioritize incoming tasks, requests and issues.
Mastering the Mental Game – for higher engagement, increased resilience and better mental focus.
A short & sweet introduction to applied mindfulness.
Using B.R.A.C. (Basic Rest Activity Cycle) to maximize our energy and reduce burnout.
Doing an "attention management" exercise to foster a positive, productive mindset.
Balance. A highly practical exercise to help busy people carve out more time for themselves.
Resisting the Noise (staying focused):
Reining in our default inclination to say "yes" to everything. A Five step process, including an awesome question toolkit, to help us say "no" without using the word "no".
Tips and best practices to reduce low value meeting time.
Letting go of low value self imposed work – i.e. – misplaced perfection, counter-productive control, etc.
Mastering the details:
Doing a task assessment to identify gaps/ opportunities in how we're currently tracking tasks & follow-ups.
Organizing our tasks, follow-ups and other commitments to make smart choices, stay in control and prevent things from slipping through the cracks.
Reviewing digital and paper options for tracking tasks (includes using the task features for Outlook users).
Staying in control of our Inbox:
A Four Step Process to help us filter and organize high volumes of email, keeping our inbox clean and less overwhelming.
Using flags, Rules, search options effectively (for Outlook users)
Email netiquette that will save everyone time.
The Managing Me Action Plan:
Where do I most want to raise the bar?
How am I going to raise the bar?
What, specifically, am I committed to doing differently in the next 60 days?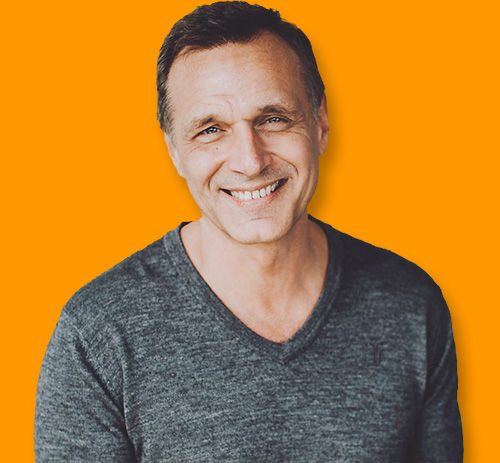 I help teams and individuals do more with less, reduce stress and carve out more time for their true priorities.