WORKSHOP
MANAGING ME WITH OUTLOOK (& ONENOTE)
Tools + Disciplines = Performance.
Managing Me with Outlook (& OneNote) helps busy people better manage heavy workloads by raising the bar in how they use Outlook (and OneNote) to plan, focus, organize and manage expectations. It's a powerful and practical integration of behaviours, tools and learning transfer.
This workshop can be provided in a full day or half-day format.
Building the Foundation:
Stepping back and identifying our true priorities. Making sure that we're using Outlook to help us move in the right direction.
Raising our planning game with the Outlook Calendar :
Best practices of weekly/ daily planning. Using various Outlook Calendar features to help us carve out time for strategic priorities.
Using the Outlook Today and To-do bar features as fantastic planning tools and a great way to integrate our calendar, tasks and email.
Staying in control of our Inbox:
A Four Step Process to help us filter and organize high volumes of email, keeping our inbox clean and less overwhelming.
Features/strategies to help us track action email so nothing slips through the cracks.
Using flags, Rules, search options effectively.
Increasing our capacity to deliver on the important priorities by reducing the distraction of low value email, requests and interruptions. Outlook features to help us distinguish higher priority email from lower priority email.
Using the Outlook Task feature to capture and manage action items. 
Organizing our tasks, follow-ups and other commitments to make smart choices, stay in control and prevent things from slipping through the cracks.
Understanding how use the Outlook task and to-do lists to manage action steps, projects and follow-ups.
Being able to find, colour code, share, assign and categorize various Outlook items.
Managing contacts to build relationships through Outlook contact features.
OneNote: A great organizing tool that's gaining popularity fast 
How to use Notebooks, Sections and Pages to capture information and be able to find what you need, when you need it.
Track, group and follow-up on certain types of information using OneNote Tags.
Using Templates to organize and manage meetings, projects and various to-do lists. 
Linking OneNote items with Outlook.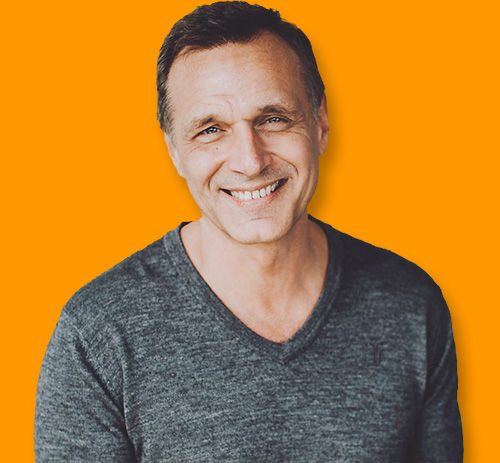 I help teams and individuals do more with less, reduce stress and carve out more time for their true priorities.