WORKSHOP
MANAGING ME: ACCELERATED LEADER'S VERSION
More time for Leadership. More time for Strategy.
More time to think.
Managing Me: Accelerated Leaders Version is advanced level Personal Productivity learning that helps busy managers better handle shifting priorities and carve out more time for leadership (and other strategic priorities). It's about helping good performers continue to raise the bar in an ever changing, ever challenging work environment.
Note: This program is NOT about teaching people how to be leaders or coaches, but rather, how to make time for Leadership activities like coaching, strategic planning, etc. It's about linking in, energizing and reinforcing the leadership & coaching learning that you're already providing.
This workshop can be provided in a 2-3 hour, ¾ day or two half-days format.
The Leadership Wheel:
The Leadership Wheel exercise helps participants clarify their leadership intentions around "how do I want to show up as a leader?" (We will often adapt this exercise to reflect leadership competencies/behaviours specific to your organization).
Priority Mapping: Getting focused, on track and aligned around our most important strategic priorities. (Intermediate range planning)
Understanding the 5 Core principles of execution and how to apply them using Priority Mapping techniques. 
Creating a Priority Map. Translating our longer term strategic plans, leadership intentions and priorities into meaningful, actionable objectives for the next 30 days. 
The Priority Map Conversation. Building alignment with our Leader & Teams and being confident about what is (and what is not) a priority for the month ahead.
Paying Priorities First (Daily/Weekly Planning):
The 3 P's of Paying Priorities First. Instead of waiting for some "free time" to work on strategic priorities:

Plan: Smart strategies for pro-actively planning time for coaching, planning and other strategic priorities.  
Protect: How to protect strategic time as much as possible from lower priority tangents and distractions. Creating windows of high quality "decontaminated" time.
Practice: Developing consistent practices for stopping, thinking and doing our daily/ weekly planning.

Team strategies to help us help our team plan and protect chunks of time dedicated to essential/ strategic priorities. Using tools like the Team Power Hour and Good Huddles.
Resisting the Noise (staying focused):
Increasing our capacity to make time for leadership and other strategic priorities by reducing low value meeting time.
Letting go of control and delegating things that can and should be delegated. (Optional)
Handling staff requests in a way that supports staff, leads by example and fosters a less reactive environment.
The Managing Me Action Plan:
Where do I most want to raise the bar?
How am I going to raise the bar?
What, specifically, am I committed to doing differently in the next 60 days?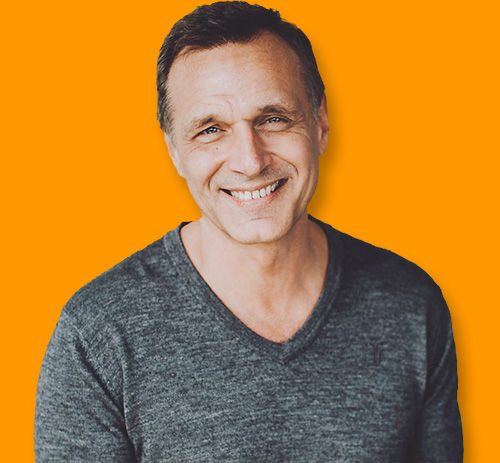 I help teams and individuals do more with less, reduce stress and carve out more time for their true priorities.